Frozen Negroni cocktail recipe
07.07.2020
|
OYeet - Keep Healthy On The Go
|
Fuel Yourself Right Recipes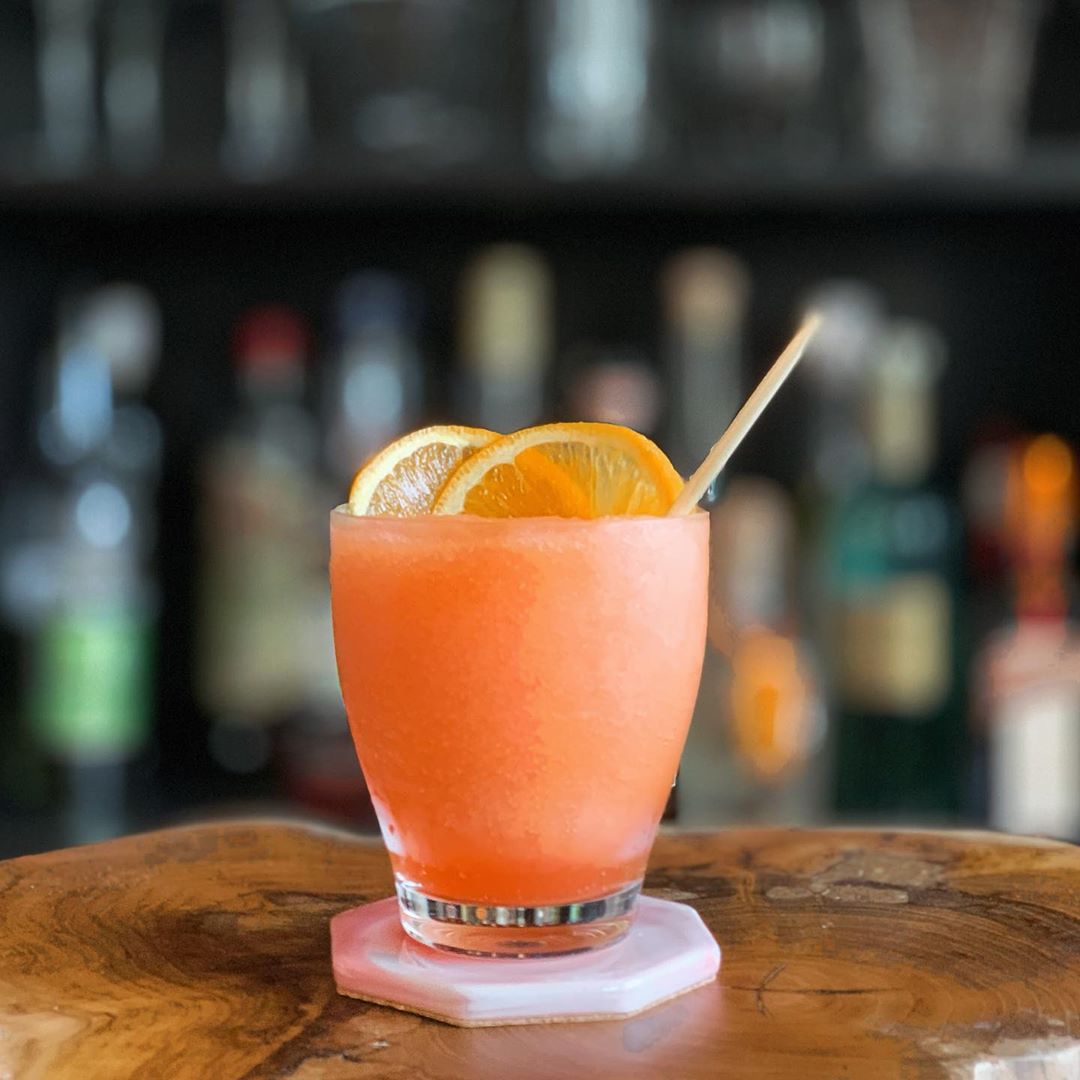 Have you ever wanted a frozen cocktail but fancier then a frozen margarita? I decided to blend up a Negroni 😂 and it was absolutely delicious. We are getting a heat wave in California and this was a perfect treat.
Frozen Negroni
1 oz gin @venusspirits
1/2 oz Campari @campariusa
1/2 oz Gran Clásico
1 oz sweet vermouth @martinirossius
1/2 oz lime infused simple syrup
Juice of 1 orange
Add everything to a blender with about 6-8 ounces of ice. Add more ice depending on what consistency you want.
The blender I used was by OYeet, @oyeetgo
Repost @spritzandspice
https://www.instagram.com/p/CBOKHs7F-vU/