Immune Boosting Smoothie
05.22.2020
|
OYeet - Keep Healthy On The Go
|
Fuel Yourself Right Recipes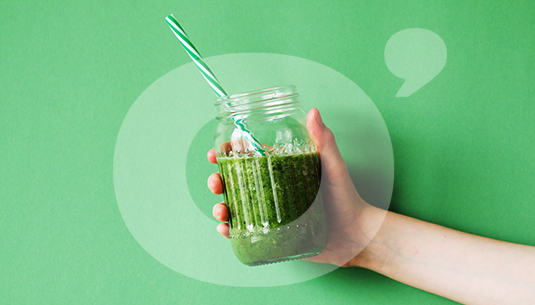 IMMUNE-BOOST SMOOTHIE RECIPE
From Run Fast. Cook Fast. Eat Slow.
1⁄2 apple, quartered, core removed
1⁄2 frozen banana
2 kale leaves, stems removed
1⁄2 celery stick, quartered
1⁄2 lemon, seeds removed, peeled
1 cups coconut water

In the gopower blender, combine the apple, banana, kale, celery, lemon, coconut water, Blend for 30-50 seconds until smooth.