Orange me Up
07.07.2020
|
OYeet - Keep Healthy On The Go
|
Fuel Yourself Right Recipes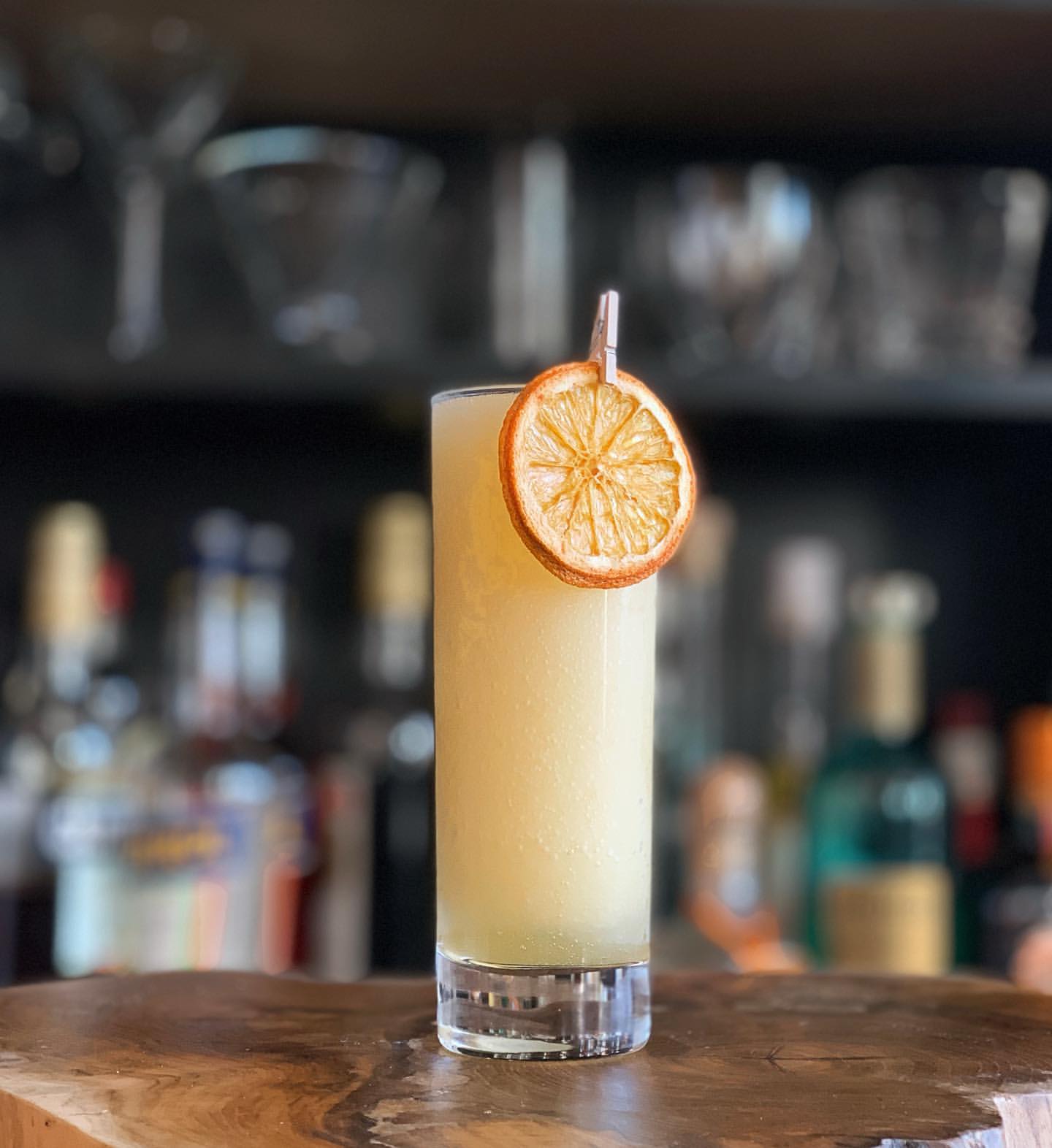 This one is great if you are craving a citrus and smokey cocktail. I have just been loving dry curaçao lately, it's very unique in comparison to other triple sec liqueurs I have tried.
Orange me Up
1.5 oz dry curaçao
1.5 oz orange juice
0.75 oz mezcal @luminarmezcal
0.5 oz lime juice
0.5 oz vanilla simple syrup
Add 6 oz of ice to your blender and all the ingredients until you get a slushy texture.
The blender I used was by O'Yeet, @oyeetgo
https://www.instagram.com/p/CCG5EP7FpPi/